Contact Us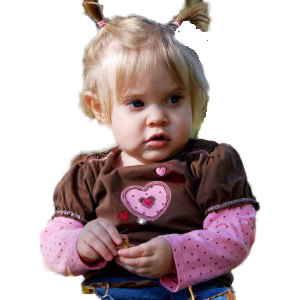 We hope you will contact us if you have further questions about our program, or if you are a parent or guardian in need of childcare in Amarillo Texas. As you might guess, we are passionate about our school and like to show it off.    We also encourage you to visit our Staff Page, Our Program Page and Our Family Resources Pages.  You will be able to view our Family Handbook, read the latest newsletter and check out What's for Lunch. If you have specific questions, you might find your answers under Frequently Asked Questions.   There are three ways that you can communicate with us, by phone, in person at our location in Amarillo, and by using the form at the bottom of this page.  We hope to hear from you soon.

By Phone

Please feel free to call us.   You may call the center directly during regular business hours between 6:30 AM and 6:00 PM, Monday through Friday.
Our telephone number is 806-352-3322.
In Person

You may walk in during regular business hours for a tour.  We have an open-door policy, so you are welcome to visit at any time.  We are usually able to give you a tour when you come but cannot make any guarantees.  Our busy times of the day are early mornings when parents are dropping off children and late in the afternoon when children are being picked up.  It is during these times that tours may not be possible. 
We are located at 5001 Hillside Road in Amarillo (Corner of Star Lane and Hillside, about 2 blocks from I-27 and Western Street.
Use the Form Below

If you don't need immediate help, we encourage you to use the form provided below.  Please provide as much information so that we can better serve you.  We will respond to all requests usually within 24 hours during regular business hours.
---
Return from Contact Us Page to Home Page